The Emergence of AI in Education
The pandemic accelerated digital transformation in unprecedented ways, fueling edtech innovations such as AI-enabled platforms. Education institutions are tapping into AI-powered platforms that enable interactive, insights-based learning. AI's predictive analysis enables teachers to monitor individual students' performance and track their engagement. Other advancements include robot tutors reading stories and solving math problems and vision-based AI creating visual lessons with AR and 3D models. 
Organizations are leveraging edtech platforms to achieve hyper-personalized training and around-the-clock sessions. AI-enabled edtech platforms help employees learn skills and enhance existing ones by analyzing their performance. Better Up, a company that leverages machine learning for professional coaching, includes mentorship and skill building exercises through virtual sessions.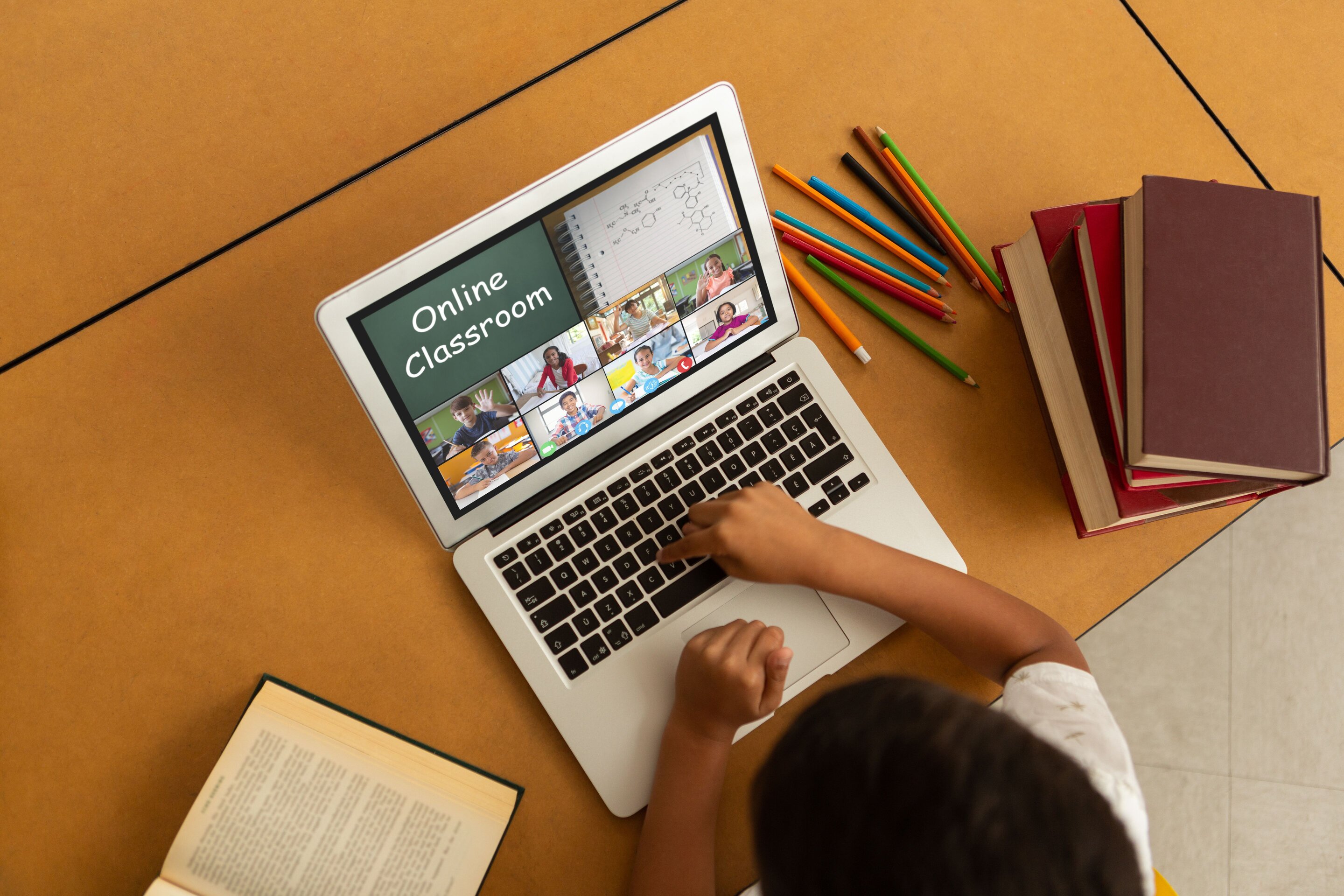 The Aftereffects of the Pandemic
Online learning rose in response to the pandemic, urging both teachers and students to undertake the digital education route. This increased the collection of educational content and data, fueling the development of data-based learning.
AI-enabled platforms not only automate tedious tasks but also enhance overall teaching and learning. Trinity Grammar School, for instance, used AI to automate the roll call process leading to increased attendance and performance accuracy during the pandemic.
Personalized learning is one of AI's most attractive offerings, especially impactful when focusing on individual student's needs. AI-powered solutions analyze progress while deepening students' focus, enabling learners to take control over their learning journeys. For example, Knewton's Alta uses AI to recognize knowledge gaps and provide personalized instructions for higher education level mathematics, science and economics.
What's in Store
eLearning Industry states that over 47% of learning management tools will be AI-powered within the next three years. The future of learning might involve apps that adjust individual curriculum based on ability more effectively than teachers. AI could pair students with teachers (as well as schools) best suited based on learning style.
AI is shaping the workforce. Digital disruptions widen the skills gap making AI solutions for reskilling and upskilling more urgent. An AI-powered learning platform SkyHive connects employees with opportunities within and outside their organization helping them overcome technology disruptions. AI-enabled edtech tools will strengthen learning and skill development through effective training mechanisms empowering employees to stay relevant.
The covid-19 crisis has had a profound impact on the global education scenario providing flexible learning opportunities and transforming traditional learning expectations. Although both virtual and classroom based learning have their pros and cons, with changing times, students, teachers and schools need to leverage AI and other advanced technologies to prepare for the future of learning.
To learn more about how Fusemachines contributes in AI education and training programs visit our education page.
Ready to explore how Fusemachines and AI can help your business? Click here