2021 has been a busy year for AI as it continues to disrupt business and life as we know it. From Covid-19 tracking and diagnostics to autonomous vehicles, we can only expect exponential AI growth in the coming year. With many advancements to look forward to, we compiled our list of the top 10 AI applications to keep an eye on in 2022.
NLP minimizing language barriers
An especially innovative and interesting advancement in AI is the subset of natural language processing, a machine's ability to process large amounts of language data. One capability of this subset is helping humans speak with machines that understand their language. NLP can also be used to extract insights from data and in the automated question answering systems of chatbots. NLP can be used to monitor social media and power followings. We can also expect to see no-code tools in NLP.
AIoT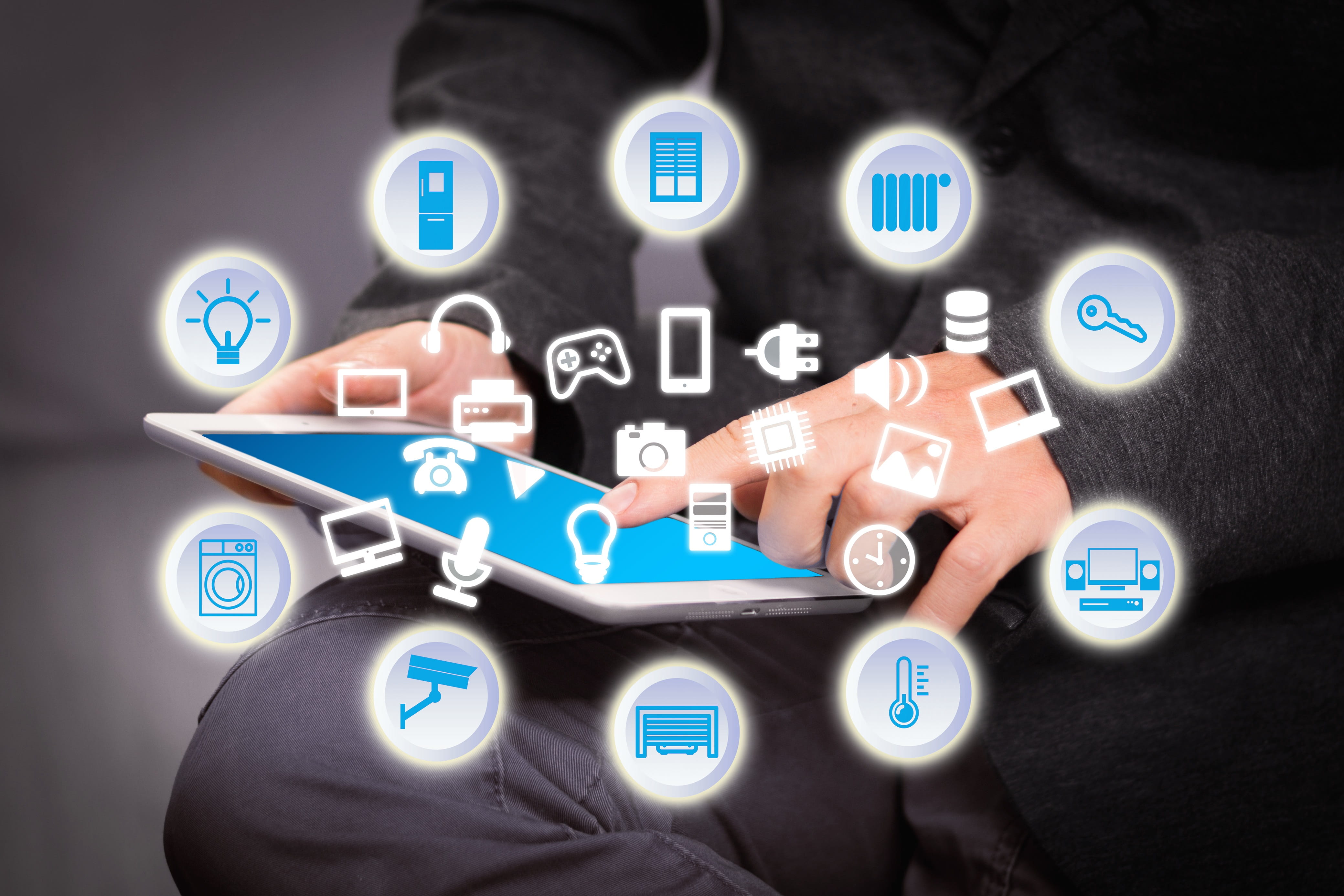 The Internet of Things is a vast network of connected devices that gathers data (5 quintillion bytes daily!) on our online activities. IoT and AI connected over 5G networks creates AIoT. We'll see more connected devices than ever before in the coming year. These devices currently include wearables, smart homes and cities, and smart industry. We can expect to see more edge AI, such as home robots and autonomous vehicles, voice AI including ePayment voice authentication, edge video analytics and super 8k resolution.
Workforce automation
One thing we love most about AI is its ability to take on tasks that we'd rather not do: the mundane and repetitive ones that require a lot of time. We've seen AI make significant headways in workforce automation across many sectors, taking on back office activities, allowing us to handle more of the intellectually challenging, human-facing parts of work we enjoy most. Workforce automation is the definition of making our data work for us. AI powered machines can crunch data, interpret it, and extract meaningful and impactful information. This is especially useful in areas such as marketing lead generation and preventative maintenance.
Creative AI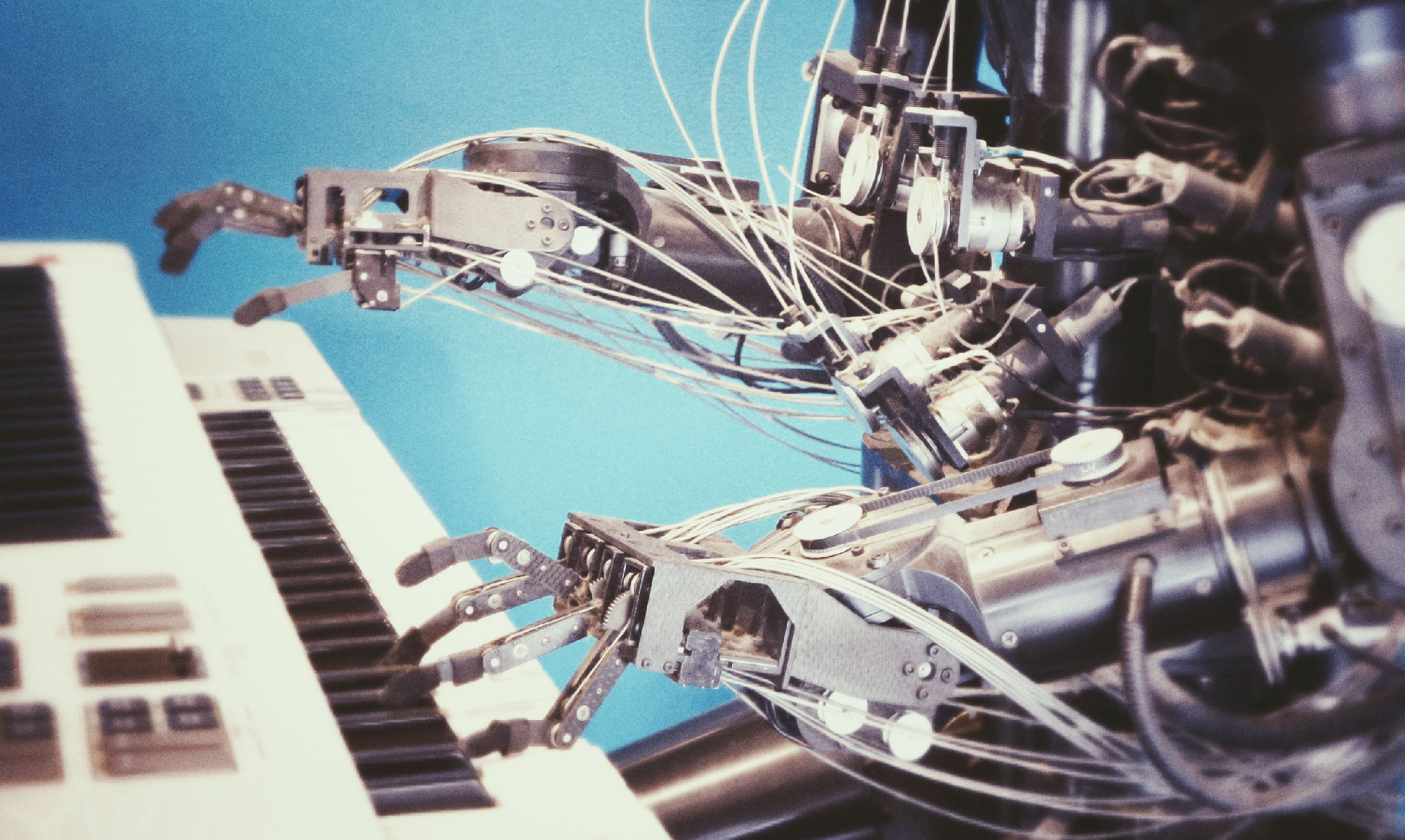 We might not have expected AI to take on creative tasks, but it is even making headway here, in music, poetry, writing and video games. South Africa even granted the first patent to build a creative AI system. We can expect to see models such as GPT-4 and Google's Brain revolutionize creative AI and push the boundaries even farther in 2022.
AI to become more accessible to developers
Off the shelf technology will become increasingly available to developers at medium sized companies. This includes the ability to make applications talk, convert speech to text, video and image analysis, speech recognition and the elimination of inappropriate or illegal content.
AI in HR tech
AI is exploding in HR tech and advancing the hiring process from start to finish. AI is tackling key functions such as operations, talent acquisition, training, and development. On top of that, it is powering 24/7 chatbots to increase availability for candidates and employees who expect timely access to HR resources, up to date notifications, and personalized communication and information personalized based on location and preferences. HR managers can use data to interact and engage with their audience in a more personalized and relevant way, benefitting branding and target prospect outreach.
Intelligent automation
We can expect to see robots' cognitive capabilities expand this year. Robotic process automation will serve as a crucial part of delivery systems. Financial institutions have adopted automation in routine processes and are looking to uncover opportunities to build on digital capabilities and customer experiences. We can expect automation to become even more specialized, taking on financial advice and money management too.
AI and humans to work together to drive enterprise performance
We can expect no-code solutions to provide transparency and deliver unprecedented solutions that demonstrate how results are generated. There will be an increasing demand for explainable AI, including evidence produced by platforms and their algorithms.
Tackling Labor Shortages
Labor shortages have been a topic of conversation and concern as we continue to reel from the economic disruption of the pandemic and small business struggle to bounce back. Paired with this, an increase in customer demand for fast service makes it hard to keep up. Fast food restaurants will leverage AI to meet demands despite the labor shortages afflicting them. AI will automate order taking, NLP and recommendation systems will speed drive through times and improve recommendations. In large supermarkets and big box stores, retailers will use intelligent video analytics and computer vision to create autonomous, self-checkout systems and cashier-less shopping.
AI in education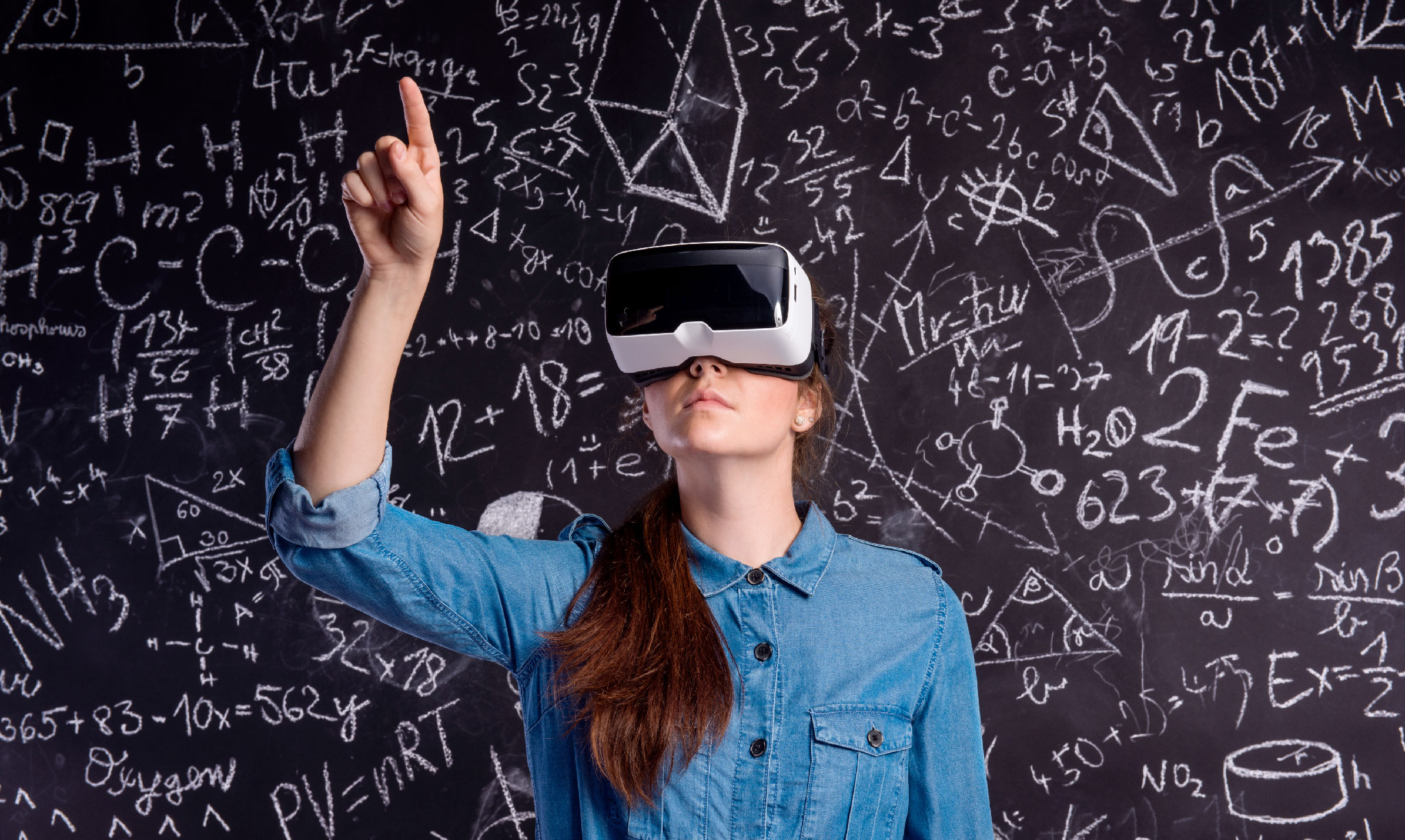 AI will continue to disrupt education in the coming year by collecting, extracting, and visualizing important student data, allowing administrators and instructors to understand class and student performance. Thus informed, they can suggest courses of action based on what has worked in the past. For instance, if a student is struggling in a particular area, instructors can suggest materials that have helped other students in that area. Other AI driven innovations include remote proctored exams, gamification, and blended learning.
We're in for another big year in AI. Keep following Fusemachines for the latest on these trends and the best ways to leverage AI to advance your enterprise.
Ready to explore how Fusemachines and AI can help your business? Click here
Want to learn more about Fusemachines? Click here